Local online marketing can be the key to your success as a small business. 
Whether your business is a service provider, restaurant, real estate, or other, we can help you reach your customer base. 
Would you like to 2x, 5x, or 10x your business??
Fill out the info below, let Brian take a look at your options and we will get back to you! Simply put your business name, email and/or phone number and just a bit of info about your business!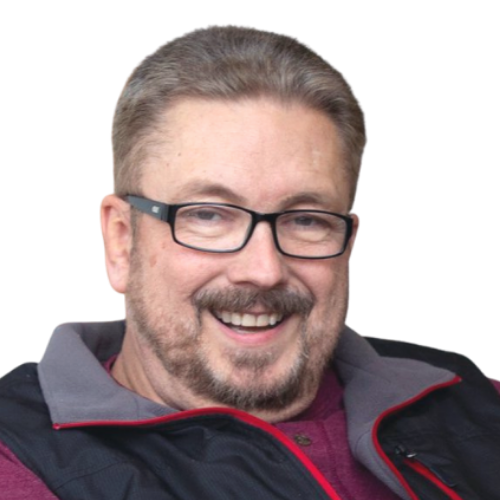 Brian Sloan, Owner
     Sloan Marketing Solutions