Affordable Online Marketing
Hi, Brian Sloan here. I have been developing websites and doing digital marketing as a hobby since 2013 while serving over 30 years in music and student ministries in local churches, and also serving as an elected official for 12 years on the Hall County Board of Education in Gainesville, GA.
In late 2019 I moved into the field of website development and digital marketing more aggressively doing website development and SEO for local businesses.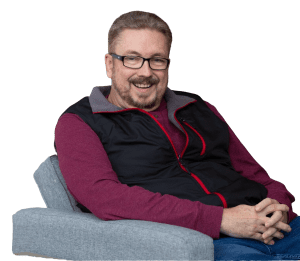 My extremely small overhead allows me to offer excellent services along with prices that are difficult to find with a large agency.
Online marketing is a must especially since COVID-19 showed up. Businesses that had a good online business presence prior to the unfortunate pandemic were better off. If you are lagging behind in your online marketing, I will do everything I can to help your outreach efforts and keep them in a budget range you can handle. I don't do cookie-cutter packages because one size doesn't fit all and each client has unique needs.
I would encourage you that you don't fail to do the basics because of the price. I can normally work out prices and terms for almost any situation.
TO SCHEDULE A FREE ZOOM STRATEGY SESSION CLICK HERE!