Flowery Branch Web Design
Flowery Branch Web Design
Website design for Flowery Branch, Gainesville, Buford, Cumming, Athens, and surrounding North GA communities
For Flowery Branch Web Design or for Surrounding Areas, we Have You Covered!
If you don't have a business website or if you have one that isn't performing well and bringing you customers, then it may be time to make a change. Having a professional-looking Flowery Branch web design and similar communities from Sloan Marketing Solutions in 2021 is crucial for the success of local businesses. Your customers are online and they want to find your product or services when they search the internet.
They need to be able to easily find your contact information, hours of operation, and location in order to make an informed decision about where they should spend their money.
The Flowery Branch area is a thriving place for business and for those who need to be online (which is most every business). With Lake Lanier at our doorstep, the North GA mountains to the north and Atlanta just a bit to the south it's an awesome place to live, work, and have a business. If you are a local business we can take care of your web design and local search engine optimization. We can provide you the type design that you need for a price that you can afford.
The Flowery Branch, GA area is booming and surrounding by many other north Atlanta communities such as Gainesville, Braselton, Johns Creek, Buford, and many others.
You want your website to be able to reach into those communities when people search for your type of goods or services.
A well-designed site will help you stand out from the competition and attract new customers who are searching for what you offer. You can also use it as a platform for customer reviews or testimonials which will increase trustworthiness among potential buyers.
Plus, with Sloan Marketing Solutions by your side every step of the way we promise that building your site will be a process that takes the stress off of you and focuses on dialing in your website to bring in more customers.
Need A New Website?
For businesses that need a website for the first time or if you need a redesign we can make you several promises.
We will deliver your product with honesty and integrity.
We put a priority on bringing you business, not just a website.
We will keep in constant communication with you as we construct your website.
Search Engine Optimization is important to us. We WANT YOU to rank high in the search engines!
We will make the project affordable. Most small businesses can afford our services. However, we can schedule the payments in multiple stages if necessary.

How would you feel if you were confident that a potential customer was going to see your website clearly in a Google search when they were looking for what your business has to offer?
We build websites with Search Engine Optimization (SEO) in mind so that you can compete and be a winner when it comes to getting your site at the top of the search engines in your area.
It can be extremely difficult to rank a website at the top of the search engines for a national website. However, not so for local businesses. You can compete and get your website ranked on the first page of Google.
We also take into consideration you social media presence and how to build citations and links to your website so that your site will be seen and known be Google and other search engines.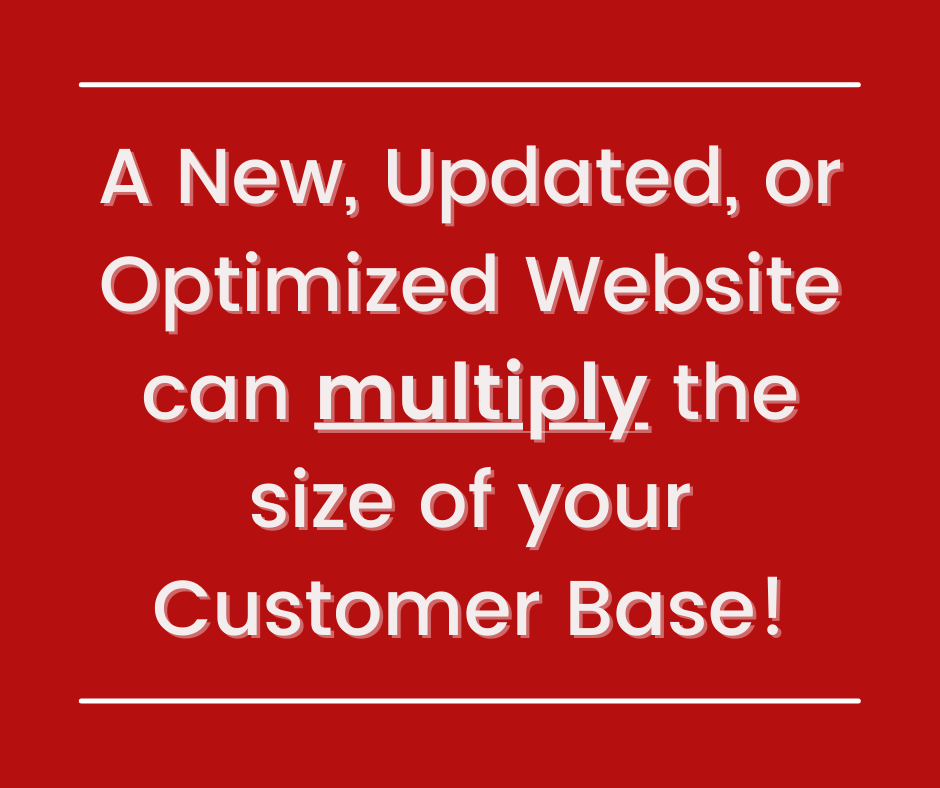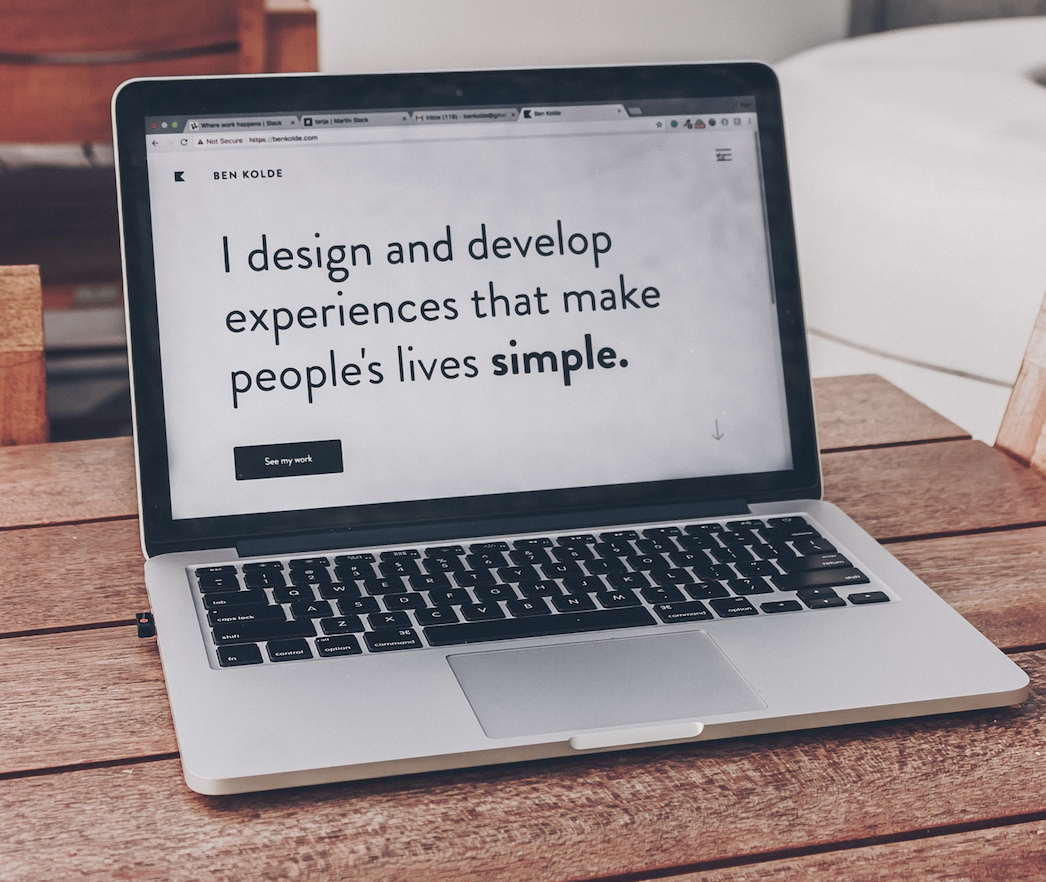 Can My Local Small Business Afford a Web Design That Is Well Optimized For Local SEO?
If you're a small business owner, chances are you may think that don't have the time or money to invest in your website.
That is where we come in. We offer affordable and effective web design services for small businesses that want to grow their online presence without breaking the bank. Brian Sloan and others will work with you on a one-on-one basis to create a custom website that meets all your needs and begin your journey to ranking in the search engines and bringing in those needed customers.
We generally require an upfront deposit and then we can work with you on payment terms if you want a larger package that you need some easy (no-interest) payment terms.
However, unlike many large online marketing agencies, our overhead allows us to offer pricing structures that are easily affordable with just the initial deposit and final payment upon completion.
Desire: You can trust Sloan Marketing Solutions for a Flowery Branch web design, Flowery and also for the North Atlanta areas. Let us build your business website from scratch or take your existing site that might be underperforming and tweak it so you will have your phone ringing or requests for quotes coming in on a regular basis!  Contact us today for more information on how we can help make this happen!
Take action now to bring your lead generation process to a place where your mind can be at ease concerning your business! Give your information at the bottom of this page and let us contact you and discuss the possibilities of bringing you new clients!
You want your website to show up above your competitors' sites and get as many clicks/leads to your website as possible. It is important to make sure that you are doing everything possible to optimize your site for search engines! 
Don't Settle For Less In Your Web Design!
A color scheme that you want.
Page Content written well and easy to read.
A menu that is easy to navigate.
Pages that are designed to display the information for which your customers are searching.
Fonts and images that work well with your logo and a site where the information flows well together.
If you don't have one, we will get you a first-rate hosting company so your site will be fast and dependable.
A web design that works well for the business area of Flowery Branch and the surrounding communities.
Social Media Integration With Your Web Design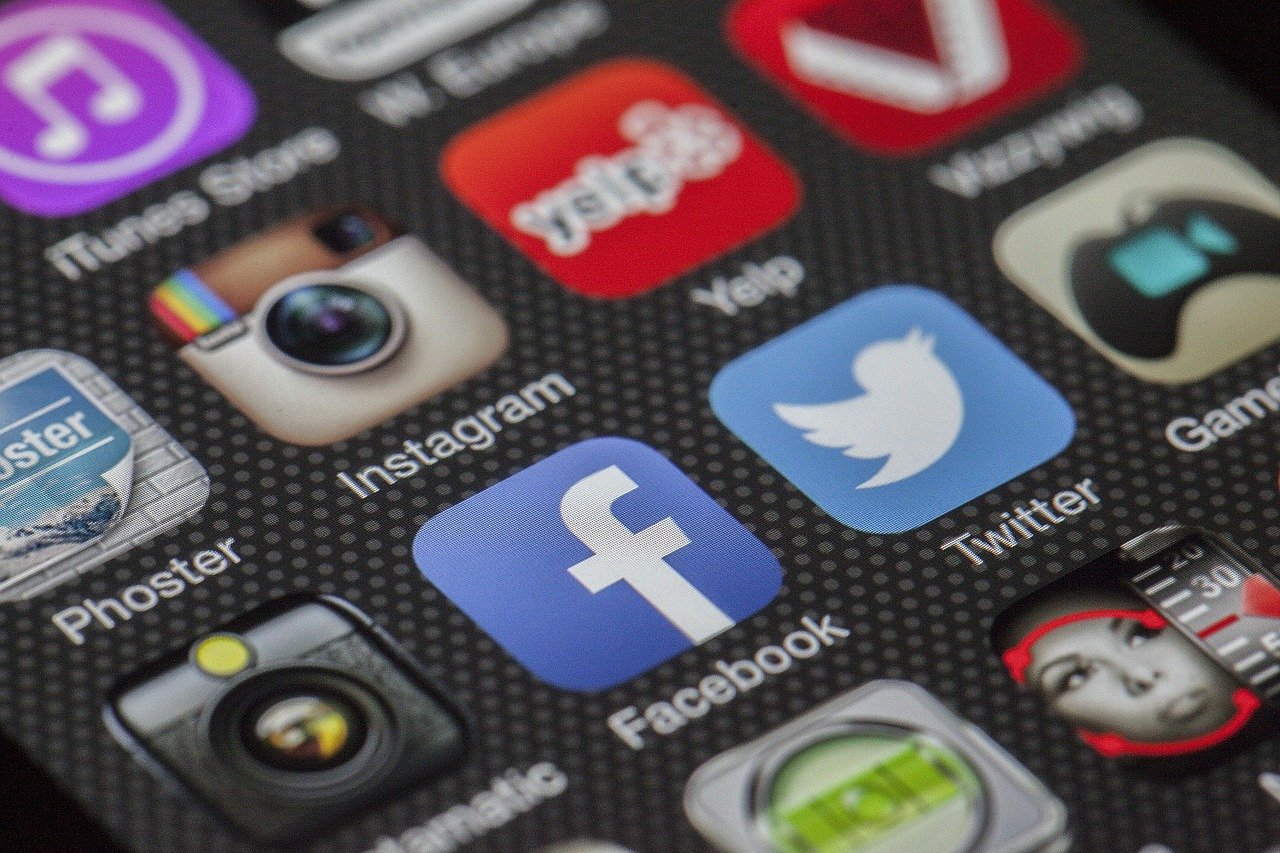 We will make sure that your site is properly integrated and linked to any social media sites on which you do business.
Proper social media content and management can go well with your business website to reach more customers.
We can also help you in developing a social media strategy if you need that as well.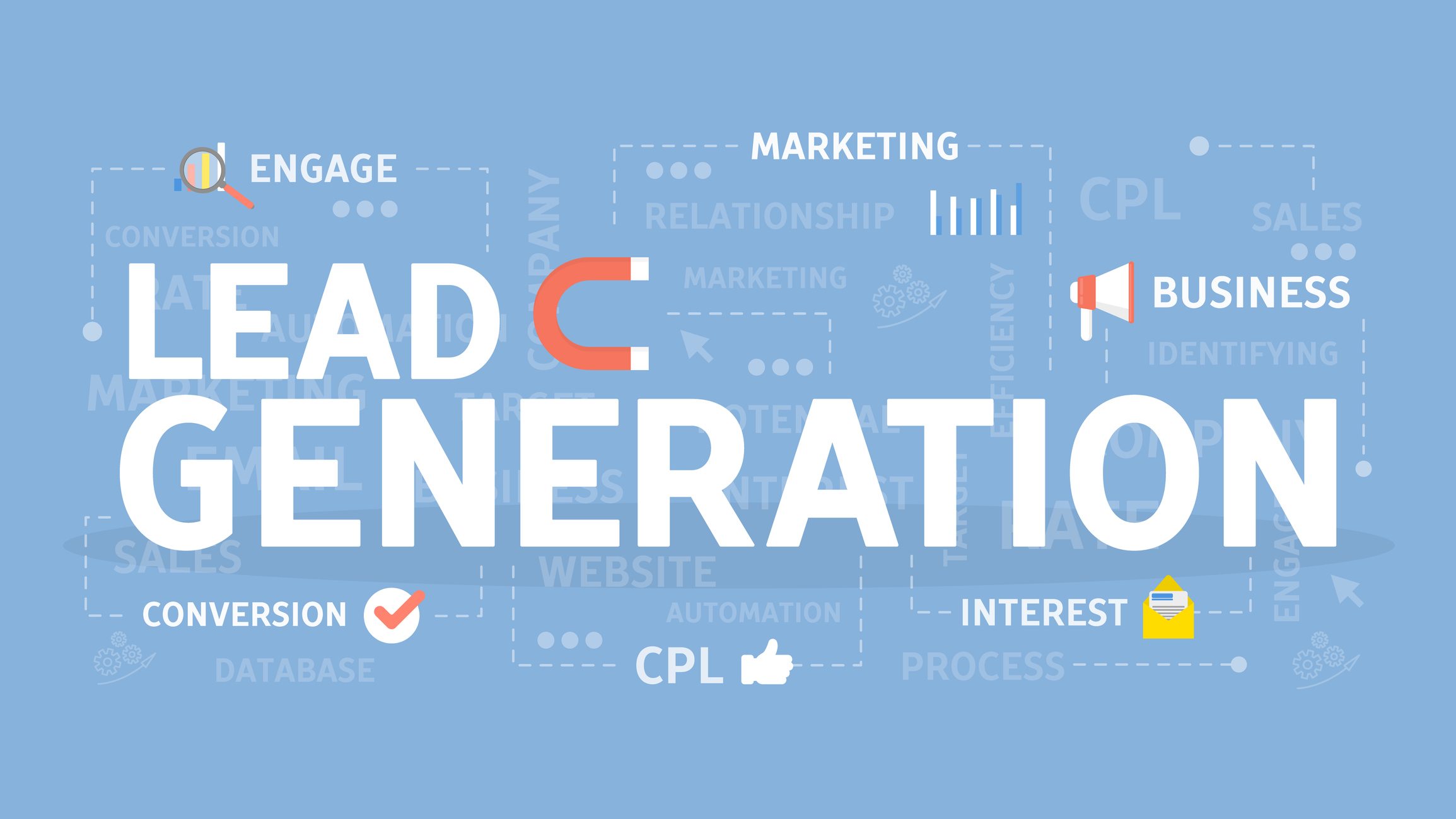 Capturing Customer Information on Your Website
Remember, the foremost goal of your website is to bring in new customers and clients.
Consistently getting new leads is the lifeblood of a business, no matter how large or small.
We can generate leads for your business by offering something valuable to the potential customer in exchange for their email address or, sometimes – more importantly, their phone number.
We will create landing pages on your website with relevant and useful information about your products or services. This will give the person who is searching some very needed info in exchange for their contact information so you can follow up with them, and additionally – add them to your database so you can follow up with them as much as you think is necessary.
We hope that you will make the decision to let us help you generate more leads, more customers, and therefore, more sales to increase your bottom line for you business. By all means, we want your business to succeed! Let us do your initial Flowery Branch Web design or redesign!
No Pressure – No Hassles – No Hard Selling!
We Want YOU to WIN!
Tell Us How We Can Help...