Website Design and Local SEO
Web Design and Local SEO
You not only need a good website layout, but you also need to have it built so that it is going to rank high in the search engines – Google, Bing, Yahoo, etc. Your website is the digital storefront of your business and the way your can reach a large amount of customers if it is done well. in which it reaches potential customers. Local SEO (Search Engine Optimization) are keys to getting leads to your website!
You want your website to show up above your competitors' sites and get as many clicks/leads to your website as possible. Although it is tough to rank a website at the top of the Google search on a national basis, it is much easier to rank high against your competition in local searches. It is important to make sure that you are doing everything possible to optimize your site for search engines!
You need a well structured and good looking website that is optimized for search engine optimization. Your current web presence might be seen by no one, but with good SEO (search engine optimization) you can bring your business to the top of the search engines for various search phrases and greatly increase your business potential!
We build all or our sites on WordPress, the most popular website platform in the world.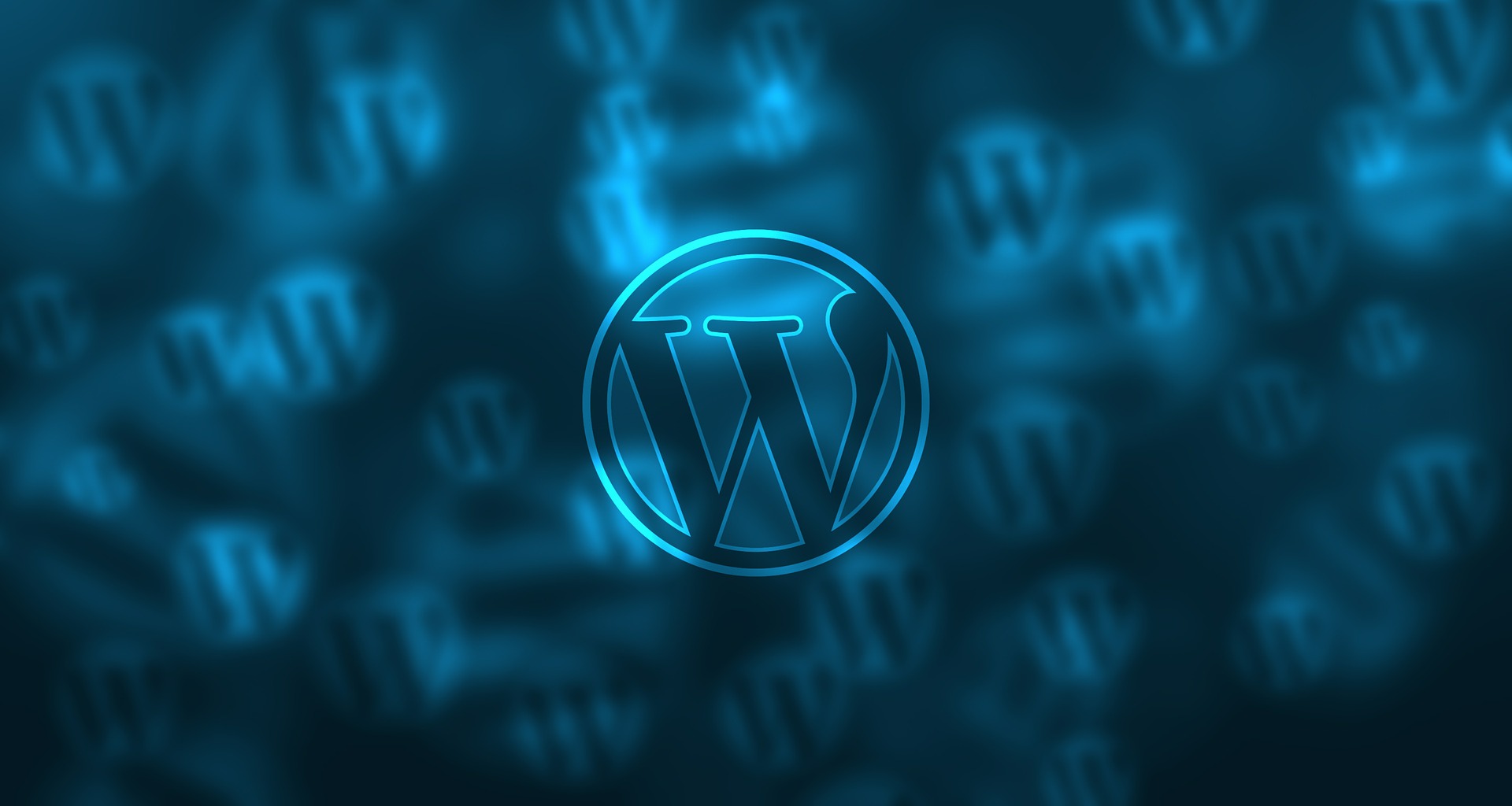 A Good Website and Optimal Local SEO –
Keys to Online Success!
The best way to rank your website in the search engines is by first using some basic SEO (Search Engine Optimization) which include the following steps as some of the basic elements.
1) Do your research and discover keywords or Key phrases that someone looking for your goods or service might put in a search engine such as Google. You will also want an effective headline. Your headline, or title tag should have keywords or phrases that are relevant to your business and include wording that gives your customers notice of what you offer.
There are also other tags that should include the keywords such as the meta description and the alt tags. If those are terms that mean nothing to you, no worries. We can take care of those things very easily and inexpensively.
The first few sentences of your article should also highlight what the reader can expect when they read through the rest of it. You should have your keywords or key phrases sprinkled through your post or page. However, you do not want to put too many of them (keyword stuffing) into your content or you may get a penalty by Google.
2) Create Quality content that is relevant and interesting to you audience. This means making sure every paragraph links back up into itself so that there are no broken links within the content. You want each sentence (or group) linking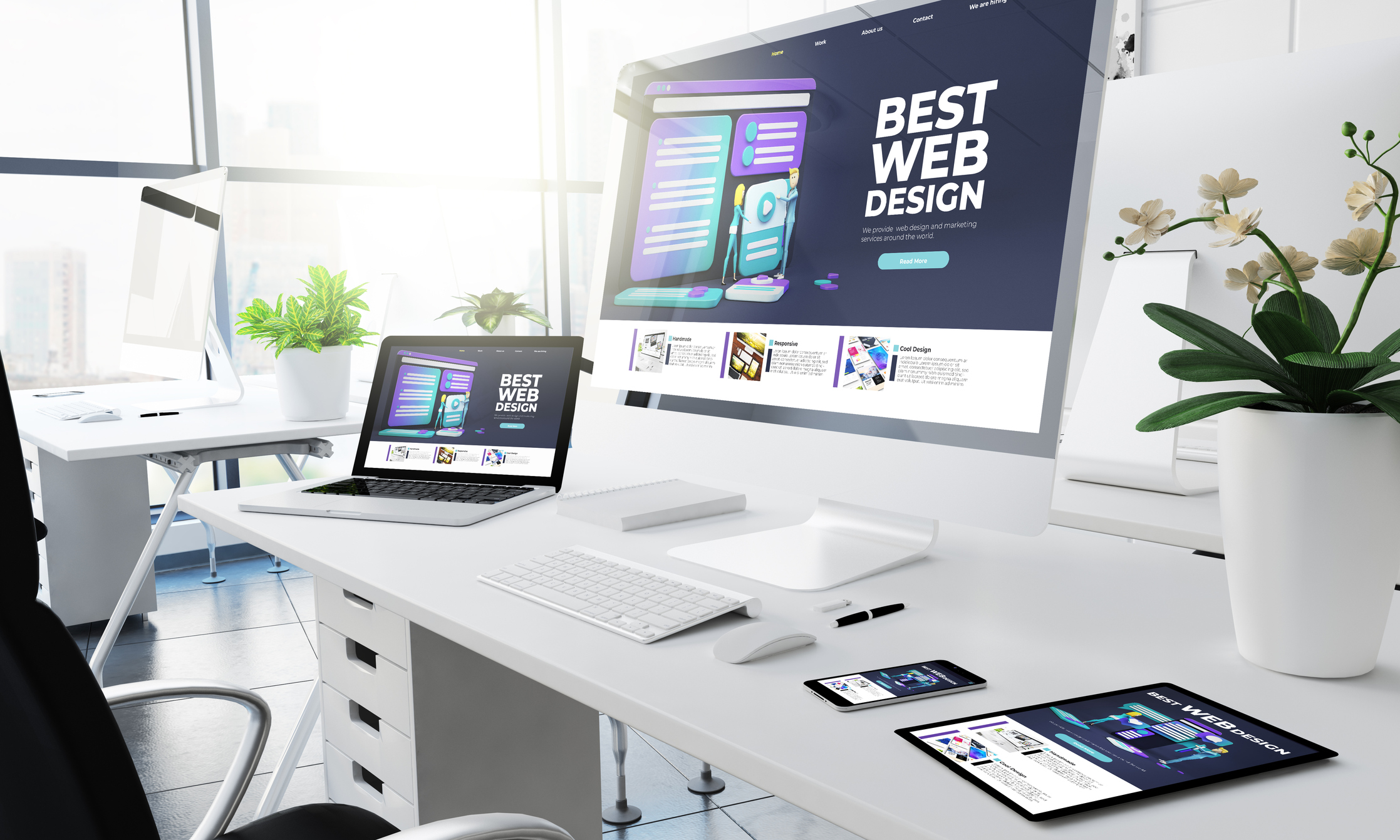 Can My Local Small Business Afford a Website That is well Optimized for Local SEO?
Many small business owners think that you have to spend a fortune in order to get the best website design for their business. At Sloan Marketing Solutions we will tell you that this simply isn't true! Sloan Marketing Solutions specializes in affordable website design and local SEO that will give you the results that your company needs. We want all our clients to succeed, which is why we will work with you within your budget so that it doesn't break the bank.
Websites of national companies may require websites that need hundreds of webpages. However, many local websites only need to start with a few simple pages at first and then add additional content in the months and years to come.
If the website that you need is more than your business can afford in one payment, then we can offer affordable terms for as many months (within reason) as you need at zero interest. Our first and foremost goal is to bring YOUR BUSINESS more customers!
Do I Really Need a Website When I Have a Good Social Media Presence Already?
Facebook and other social media platforms can be great for your business. We encourage you to use them consistently and wisely. However, those platforms are not a substitute for having a good website for your own brand and doing local SEO on you site.
Remember, you want to rank your website on Google and other search engines in by doing local SEO so that potential customers will find you when they are searching.
For example, if you are a roofing company in Albany, GA, you want your business to show up in a Google when someone types a phrase like "roofers Albany, Georgia." You want those leads in that area to come to you. You want your business to be the one to grab those leads by have a good website that promotes your services and is optimized for local SEO keywords related to your company.
With your own website and a decent web designer and local SEO person, you have the potential to revolutionize your lead generation without paying tons of money into advertising.  With your own site, you'll be able to customize your pages better than any social media site would allow you.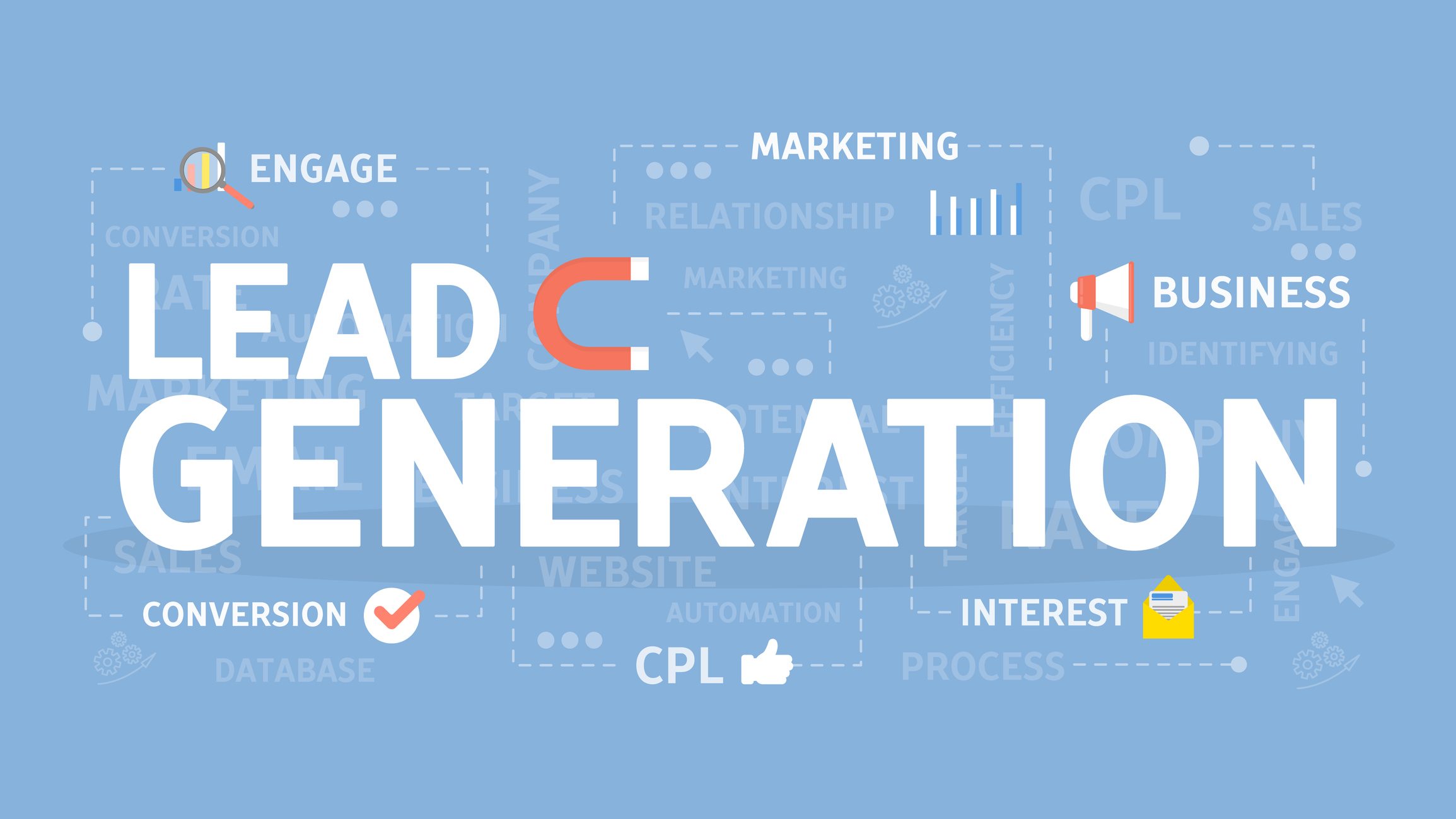 Lead Capture On Your Website
The primary goal of your website is to capture leads.
Leads are the lifeblood of any company, no matter how big or small.
One of the easiest ways to generate leads is by giving away something valuable in exchange for an email address or phone number. This will help you not only collect customer information but also get people interested in what you are selling or what service you are offering.
We can create landing pages on your website with helpful information about a particular product or service that will give the searcher needed information in exchange for their email address. We can build your email database where you can contact your customer base every month or every week with information concerning your product or service. Landing pages are one of the most powerful lead capturing tools available because their sole purpose is to convert visitors into customers with minimal distractions.