Local SEO Tips
Gainesville, Flowery Branch, Buford, Braselton, Johns Creek
When starting any type of business, advertising and marketing your product is vital to the success of your company. Without a good marketing plan, you will find it difficult to promote your product and sell as many as you would like. Without proper promotion, no one will know there is a new product on the market that could benefit them greatly.
One way of advertising that has been proven effective time after time is the Internet. Because of this, advertising on the Internet has become more and more popular over the last few years. If you are looking to reach out to a wide audience, then definitely consider many different types of internet ads, such as online display ads, text link ads, and paid search campaigns.
Advertising costs money, and if you are just starting out or on a budget then advertising can be difficult to do without. Luckily there is another type of internet ad that doesn't cost nearly as much and gets your product in front of potential customers: local search engine optimization (SEO). By optimizing your website for local searches, you will find it easier and cheaper to promote your website, product, or service.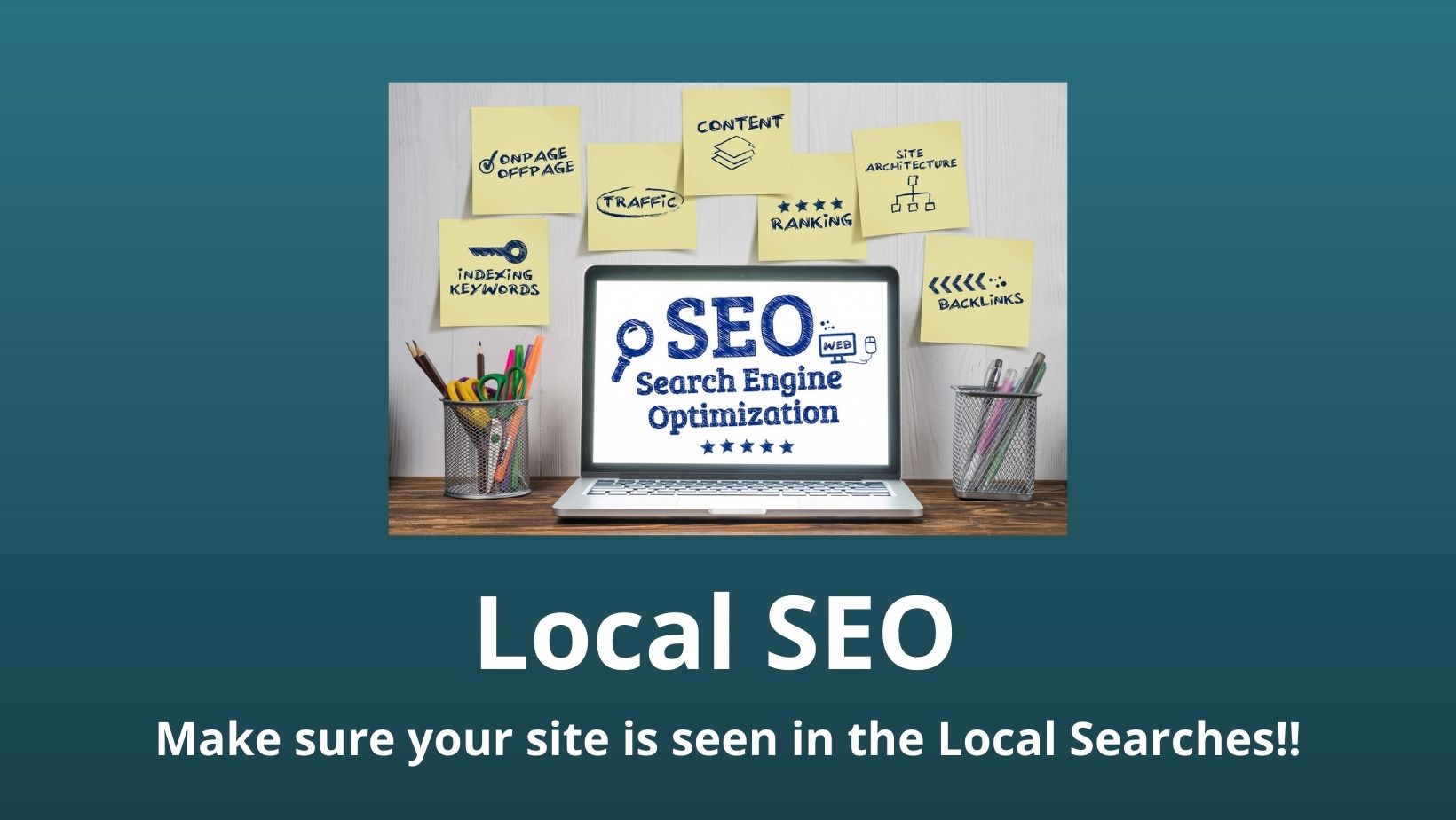 What is local SEO?
Local SEO is simply the process of optimizing your website, blog, or company for local search engines. Many people use a type of internet search called "local" to find a product or service in their local area. If you are selling a certain item locally then it will be to your benefit to make sure that customers can easily find you when they use a search engine to find your product, service, or company.
By using these local SEO tips and optimizing your website you will find it easier and more affordable to get in front of customers that are looking for what you offer locally.
Why is Local SEO Important?
It's important to follow these local SEO tips because there are many people that use the internet to find products or services in their area. If you are offering a local product, service, or company then it will be very advantageous for you to make sure your website is optimized for local SEO. This will make it much easier and more affordable to promote your site online.
Here you will find some benefits of Local Search Engine Marketing:
1. Local visibility
You will be making it easier for customers to find your business when they are looking for what you offer in your local area.
2. Better conversion rates
When you are found on a search engine very easily, people will be more likely to click your link and purchase your product or service.
3. Better rank on search engines
When you optimize your site for multiple types of searches, not only will you be easier to find, but you will also improve your ranking on other major search engines.
4. Cheaper than paid internet advertising
While paid advertising does increase traffic and business, it can be very expensive depending on how much you are willing to spend. Local online marketing, while not free, is much cheaper than other types of advertisement and provides great results.
5. Longer-lasting traffic
Your website will likely still be at the top of search engines even after your paid campaign has ended if it has been properly optimized for local SEO.
6. Boost organic rankings
By building a strong foundation for your website with local SEO, you will find that it is easier to rank for other types of searches as well.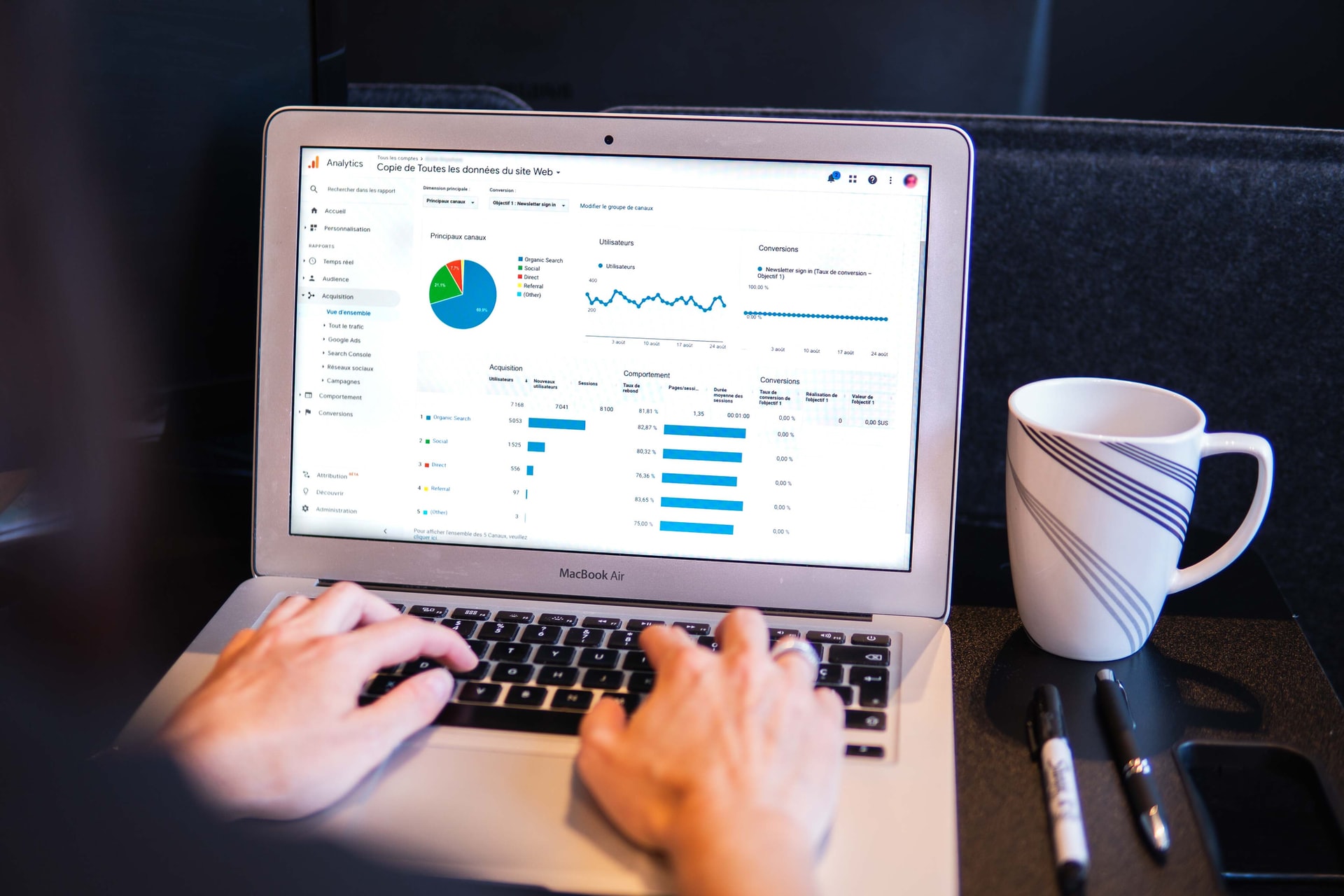 Top Local SEO Tips
SEO has many parts and various strategies done in many different ways. While there are some hard and fast principles that are known to be right, still SEO professionals are not privy to all of Google's and other search engine algorithms. So, there are disagreements even among the professionals on some of the finer points of optimization. However, here are some local SEO tips that you can pretty much count on to help your site rank.
1) Keyword Research
Rising to the top of some of the most important local SEO tips is local keyword/keyphrase research –  what potential customers are searching for in your area. Look at keywords that are specific to your company, item, or service and find out which way you can place these keywords in order to get more traffic. You can use tools like Google's Keyword Tool to help you do keyword research.
2) Local Directory Submission
There are many directories on the internet that will allow you to list your website for free. These directories are all over the internet, so be on the lookout for any site that allows you to submit your business information for free on their website. Some places where you can look include:
Local directories allow you to put a "foot in the door" when it comes to local SEO, but they do not carry as much weight as other types of directory submissions.
3) Local Business Listing
When a customer searches for you on a search engine, one of the top results will usually be a business directory. These directories allow people to view your business information and see reviews from other customers who have purchased from you or used your service before. You can get this directory list created by finding companies that sell local business listings and purchasing a package to get listed at all of the places where your target market shops.
4) Link Building
In order to get higher rankings in search engines, many people choose to build links from websites that are highly authoritative. By improving your link profile and getting multiple high-quality inbound links, you can improve your local SEO and rank in the search engines easily when someone searches for what you offer in your local area.
5) Relevant Content Development
One of the best local SEO tips is to boost  your content development. By writing articles about topics related to your company and publishing them on reputable websites, you will be able to improve your site's incoming links. Incoming links from high-quality sites are one of the biggest factors which search engines take into account when ranking websites in their results.
It is also important to make sure that all of the pages on your website have been optimized with keywords and titles in order for you to gain more traffic and improve your conversions and sales after people find you in search engines.
You should also consider using image SEO services to help you optimize all of the images on your site so that they have descriptions and keywords attached to them, which will make them more likely to come up when potential customers are searching for what you offer in your area.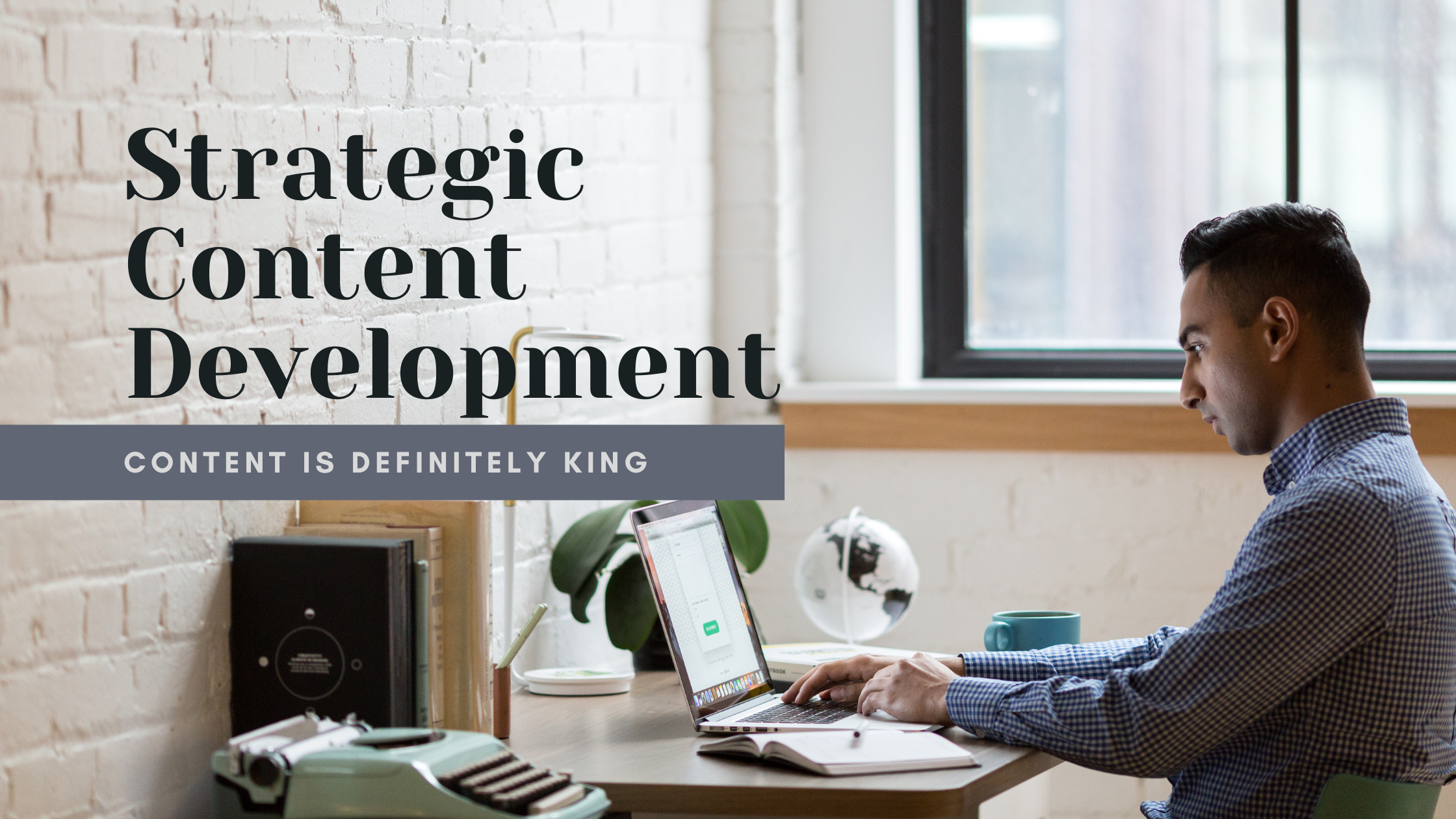 Other Local SEO Tips and Strategies
 7) Local Citations
Many directories provide citation listings as well, but this type of directory is not used by many people when trying to rank their local business. A citation is usually a link or reference back to your website from somewhere else online. The more citations that you have pointing back at your website, the better it will rank in the search engines.
8) Local Backlinks
In order to improve your local SEO, it is important to focus on where you can build links that will give you a boost when people are searching for what you offer locally. A great way to do this would be to find sites that target your local area and ask if they would be willing to link back to your website or even write an article about how their readers can use what you offer as well.
If you have any content that relates well with theirs, then chances are they might share it with their audience and give you a much-needed inbound link. Understanding the need for proper backlinking is one of the more important, but more difficult local SEO tips that can launch your rankings to the next level.
9) Social Media Profile Optimization
Another of some good local SEO tips is to improve your rankings is by optimizing all of your social media profiles. By linking all of your accounts together, you can easily improve your site's exposure and get more people aware of the products and services that you offer as a business.
In addition to getting links from various social networks, this also helps broaden your reach so that it becomes easier for potential customers to find you on those sites as well.
10) Reputation Management
One of the most important parts of local SEO is managing your online reputation. This means making sure that the information about your business that appears when someone searches for it in a search engine is extremely positive and informative with an abundance of good reviews from previous customers.
When people read about how great your company is through third-party sites, they are more likely to convert and do business with you, which helps improve your conversions and sales.
11) On-page Optimization
On-page optimization is also an essential part of Local SEO. The more optimized your site is with keywords, the easier it will be for people to find you when they are searching online. To achieve this you must look into the following;
Title tags are a very important part of on-page optimization. These tags tell the search engines what your site is all about and make it easier for people who click around in search results to find what they are looking for. Make sure that you choose a relevant keyword for your website's page and make it one that people will search for when wanting to know more about what you offer in relation to this topic.
Meta descriptions can also be used to include keywords that help with ranking, but these should not just be random words thrown together – remember that they have to read well if people are going to take the time out of their day to read them.
Sometimes referred to as alt tags or alt descriptions, this is the written copy that appears in place of an image on a page if the image fails to load on a user's screen. This type of text gives aid to screen-reading tools that describe images to those who are visually impaired and it allows search engines to be crawled better and hopefully rank your website well.
You should also make sure that you are using header tags in order to separate the different parts of your website and make it easier for people to read through. For example, a header tag is usually defined by all of the H1's on a page – these include things like the site name or a title that might stand out.
You can also use header tags for emphasis when trying to point something out or give more information about something else. If users see an abundance of H2s and H3s on your site, they will be able to scan through it easily and find what they need within seconds instead of having to read through text that doesn't interest them.
12)A mobile-friendly site is a must
One of the first things that potential customer looks at when they are looking to buy something online is whether or not your website works well on the device that they use. If it doesn't, then chances are they will lose interest and look for a business that does have an easy-to-navigate site.
13) Optimize for Google My Business
Another important aspect of Local SEO is optimizing your Google My Business page. This is a free service that allows businesses to add in all of their relevant information that appears in search engines when users are at the crucial decision-making point within the sales funnel. When you optimize this page and provide potential customers with all of the necessary information, it will be easier for people to get in contact and convert into actual customers.
14) Perform Local SEO Audit
Once you have optimized your site and Google My Business page, you can perform a Local SEO audit on some of the top competitors in your industry. An audit will allow you to see some of the things that already exist on their site that are helping them get ahead of other local businesses within their area.
Look into what they are doing well with and how you can get involved with this service or product so that people become aware of it when searching online for your type of business. This way, all potential customers are seeing what you offer at the top of their search results, which helps increase conversion rates overall!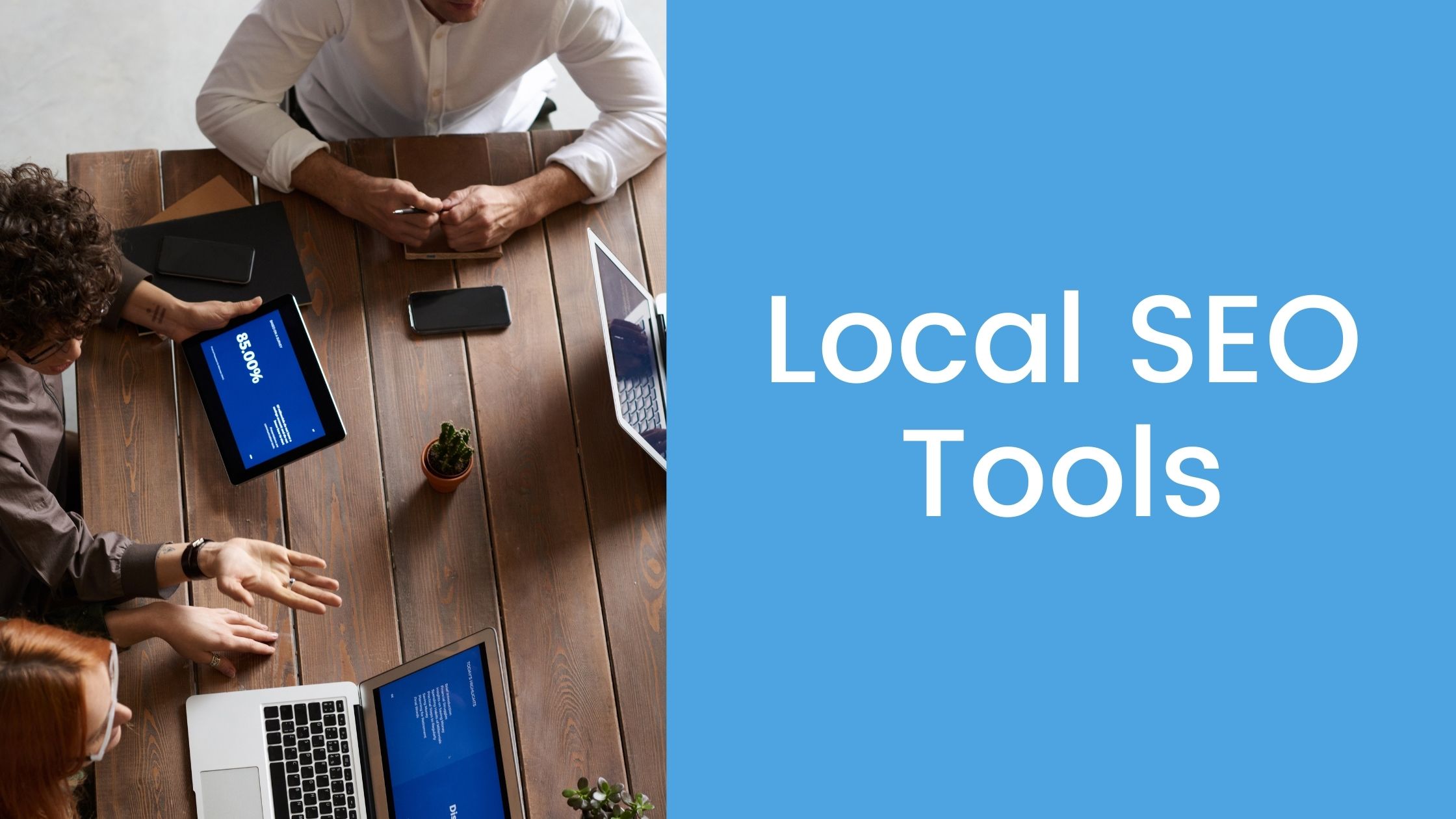 Effective Local SEO Tools
Now let's move forward and look at some effective tools that can be used in order to keep up with all of your competitors. These include;
A) The Moz Local Platform
This is a free tool that allows users to track how their local SEO strategies are impacting their business in terms of increased traffic and conversions. It also has functionality for tracking reviews and alerts when there are changes made by Google or when important data disappears.
B) Whitespark
Many people turn to this platform in order to get an idea about which keywords they should be targeting so that they can see what types of things people are searching for within their industry. It provides information on the top keywords, their search volume, and cost per click rates.
C) Buzzstream
This is a great tool for managing outreach campaigns, especially if you are trying to get in touch with people that might help increase your business's online presence. You can use this tool to track who you have already talked to and how they reacted to your messages. This helps with follow-up email campaigns because it allows users to see exactly where their contacts stand on these types of messages so that nothing gets lost in the shuffle.
D) BrightLocal
While this tool doesn't directly impact your Local SEO strategies, it does provide users with information on how their online presence is being perceived by customers from all over the world. This can help you get a feel for what types of things you should be changing about your website or social pages so that you can get more views and interest from people within your local area.
E) SEMrush
SEMrush is ideal for your local SEO endeavors as the platform offers the largest database of keywords. With this tool, you can easily access millions of ads and billions of crawled URLs daily. The tool gives the user more information on what customers around that area are searching for. SEMrush gives you instant recommendations on advertising, content marketing and local SEO.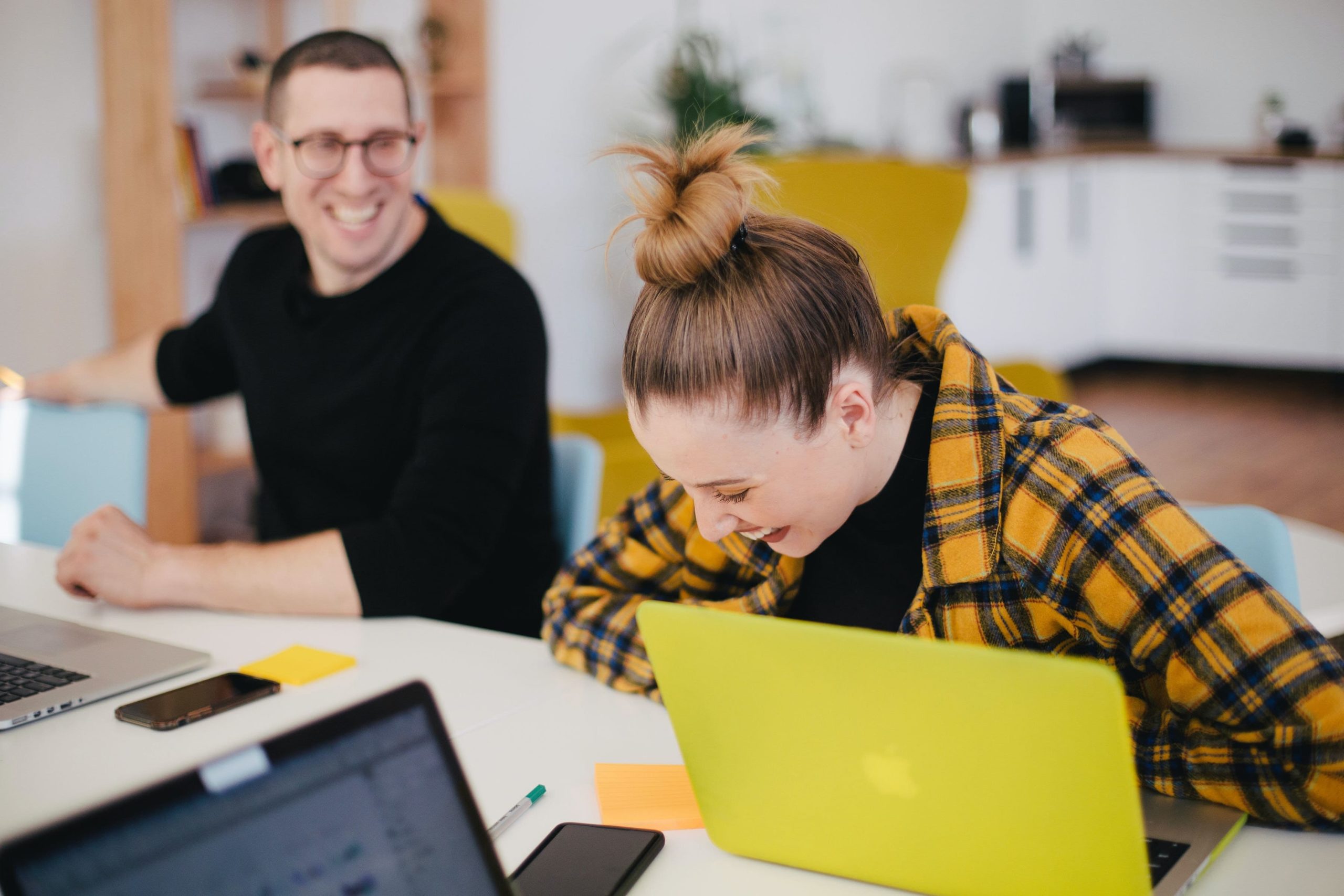 Wrapping up
Hopefully, these local SEO tips and strategies have been helpful. Once you understand the above-mentioned basics of Local SEO, it is time to implement these tips so that potential customers are seeing what your business has to offer. This way, they will be more likely to convert into paying clients within your local area.
 Contact us today for affordable local SEO services. We are one of the top SEO companies in Flowery Branch, Georgia. Our team is always available to answer any questions or concerns you might have about our Local SEO services!